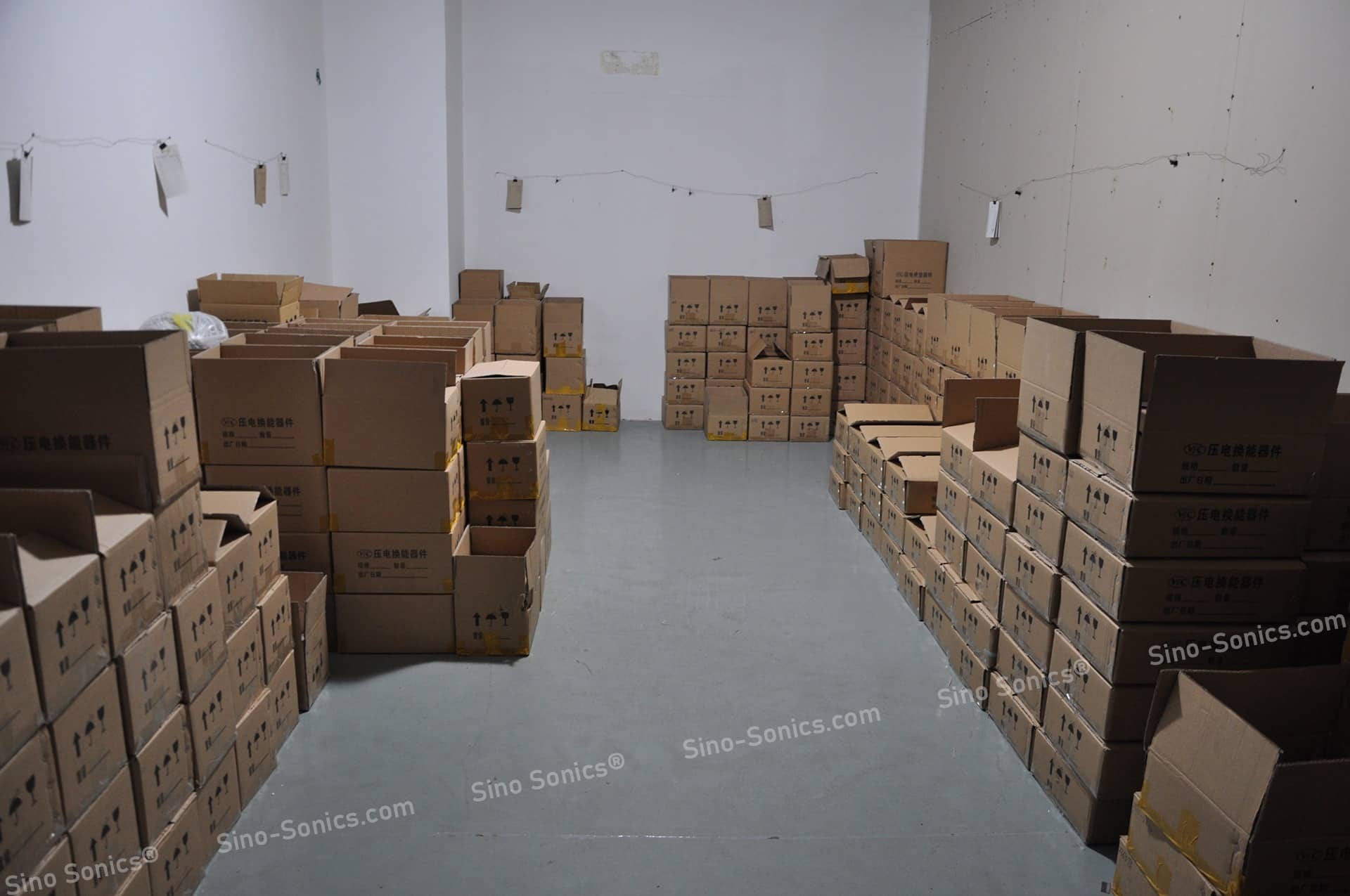 Shipping & Payment
PRICING AND AVAILABILITY
Whilst we try and ensure that all details, descriptions and prices which appear on this Website are accurate, errors may occur. If we discover an error in the price of any goods which you have ordered we will inform you of this as soon as possible and give you the option of reconfirming your order at the correct price or cancelling it. If we are unable to contact you we will treat the order as cancelled. If you cancel and you have already paid for the goods, you will receive a full refund.
Delivery costs will be charged in addition; such additional charges are clearly displayed where applicable and included in the 'Total Cost'.
PAYMENT
MQ Ultrasonic uses PayPal (for small payment) which allows you to make payments using a variety of methods including: PayPal balance, bank account, PayPal branded debit and credit cards, PayPal Credit, debit card, and credit card. Sino Sonics is SSL encrypted for your safety, we also partner with PayPal to ensure a secure and safe transaction.
and we accept Bank Transfer payment if order valued $500 and more
SHIPPING
What Shipping Methods Are Available?
SINO SONICS' products are shipped via DHL.  http://www.dhl.com/en.html
How Long Will It Take To Get My Package?
SINO SONICS takes pride in getting your package to you in a timely matter.
In stock products  are shipping immediately after payment, usually take less than 10 days to your place.
Customized products takes 10 – 30 days to manufacture which we shall communicate via Email, and then ship via DHL, less than 10 days shipping.
Related posts
Popular products
Product categories